British Columbia's landscapes are legendary, but planning to make the most of the outdoors with a group can be frustrating. If you're trying to accommodate different levels of outdoorsy-ness and a busy vacation schedule, here are 5 reasons why rafting is the best outdoor group activity in BC. If you're planning a stag and stagette party (bachelor and bachelorette), multi-generational family trip, weekend getaway with friends, or even a work bonding retreat, you're already one step closer to planning the year's most memorable outing.
1. Rafting Can Be Mellow Or Exciting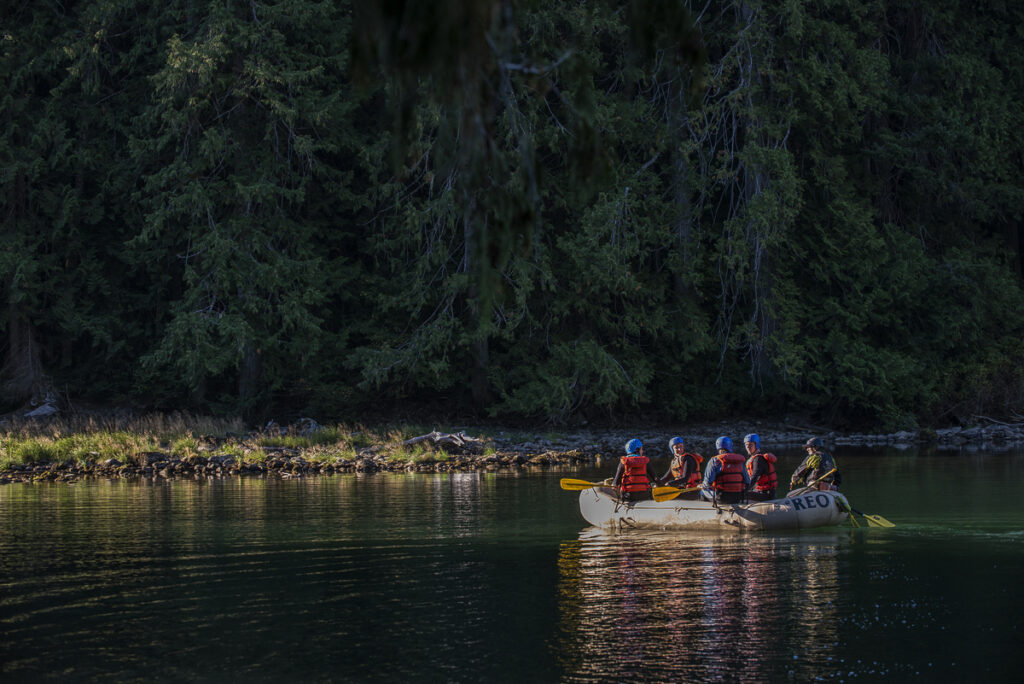 If you're new to watersports, floating down a fast-moving river can be alarming even if you know the guides are well-trained. That's where float raft trips shine. You can take the time to enjoy the scenery while you drift downriver at a pace that won't stress you out. You'll have a better chance of spotting wildlife on these kinds of trips as well. Float trips may be appropriate for kids as young as 3. Check with the company you book with for their age policies and restriction.
2. You Don't Need Your own Gear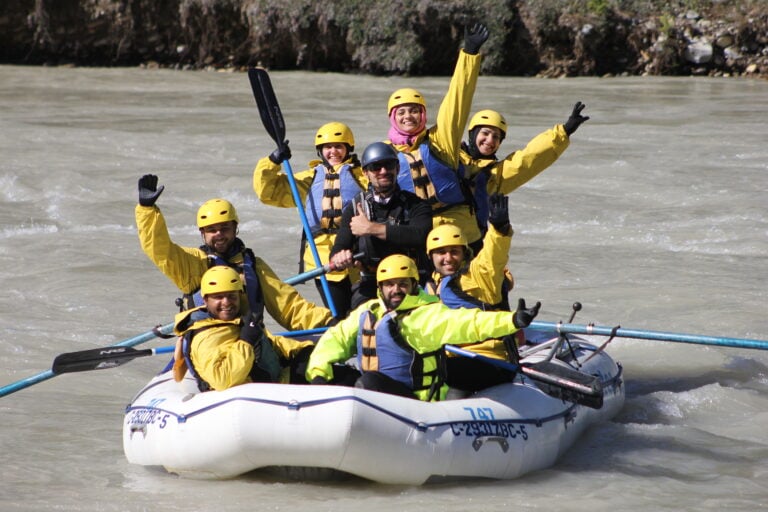 Logistics and packing can really suck the fun out of vacation before it starts. Rafting trips are just as relaxing for the people planning the trip as they are for the group. Specialized outdoor and safety equipment to keep you warm and buoyant is generally provided by the rafting companies. You just have to focus on the packing list they provide and listening to the guides.
3. Start with Half-Day Trips
Vacation time is precious. If you're not sure how much your group will like rafting, a half-day trip is a low-commitment way to give it a try. You'll still have time for another activity during the day, or just keep the vacation pace relaxed in the morning or evening.
4. Check For Lodging & Meals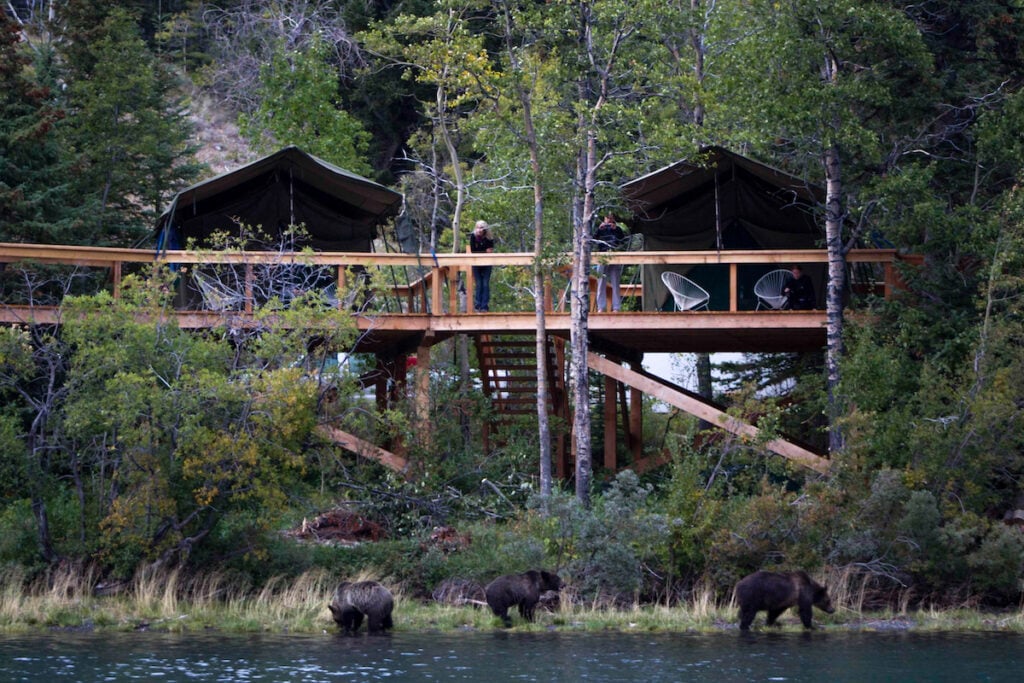 If you're looking to maximize convenience and outdoor fun, find a provider that offers more than rafting. From glamping tents, campsites, and B&Bs to coffee and meals, you can turn your adventure trip into an adventure retreat with no additional planning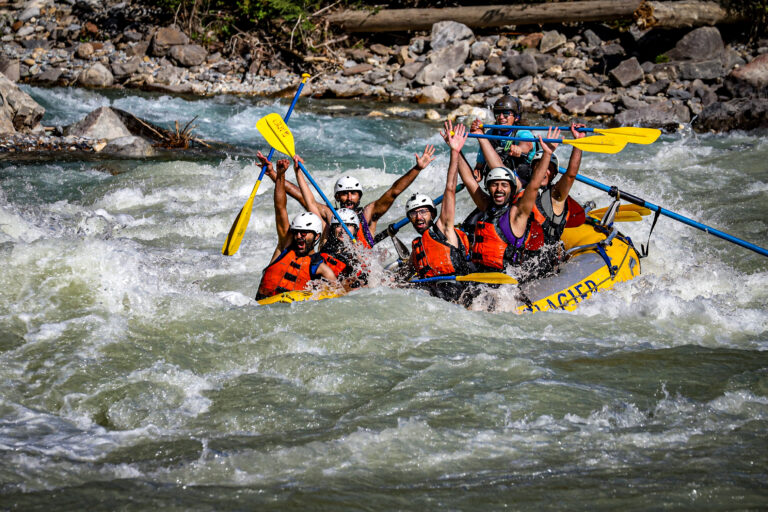 You're going on vacation with this group to spend time with them, so why not book a raft just for your group? You'll have a guide trained to bring the banter, a built-in bonding experience, and more flexibility around your needs and itinerary. Some providers specialize in custom trips and are best suited for working with your specific needs. 
The mix of convenience, outdoor immersion, and adventure are all part of what makes rafting so great for groups. If you're hesitant about including rafting on your group's next trip, don't hesitate to contact rafting companies with your questions. Their goal is to help get you on the river and having a great time. That's our list of reasons rafting is the best outdoor group outdoor activity in BC.